GDPR & Print: The new EU privacy law
In the advertising world it was a great shock when in May 2018, the General Data Protection Regulation (GDPR) or Algemene Verordening Gegevensbescherming (AVG) in the Netherlands, came into force. This European privacy law ensures that consumers have more insight into, and control over their personal data. But what does GDPR mean for print? Well, read on...
---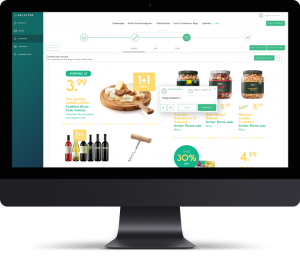 GDPR is mainly reflected in the strict rules regarding the digital collection and processing of data via cookies.
But what influence does the GDPR have on advertising in printed form? The good news is that printed advertising sent by regular mail does not fall under the same permission requirements. The consumer must give their consent to receive newsletters by email, but this is not necessary for so-called 'normal' advertising.
Advertising is seen as a legitimate activity of companies. You may therefore simply distribute leaflets and addressed advertising by postal mail without the need for customer consent.
Although there is no need to get separate permission for sending advertising via regular mail, there is another factor to take into account. You most likely manage your mailing lists digitally. And probably you print envelopes with those addresses on, or print a personalised salutation above your advertising letter. To do this the printer must receive your mailing list.
Saving, sending and printing names and addresses is all part of the 'processing of personal data'. This is where the GDPR comes into play again because the storage and transmission of data must be secured and encrypted. Just emailing a file with addresses is out of the question. In addition, the printer must use secure systems internally and may only process the obtained personal data for the stated purpose (e.g. print envelopes with addresses).
Data processing agreement
So check whether your internal printers or the printing shop you use, comply with the new regulations. You must also enter into a processing agreement with your print service or printer to record on paper how the data is used and what responsibilities are involved. Once you have arranged these things neatly, nothing will stand in the way of distributing your advertising materials.
Due to the challenge GDPR is for e-mail newsletters and digital marketing, a real boost is expected for printed advertisement.
Advertising brochures remains popular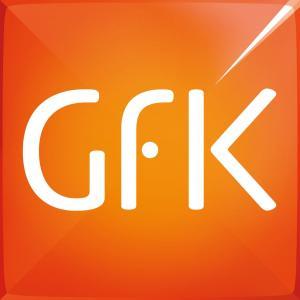 Due to the challenge GDPR is for e-mail newsletters and digital marketing, a real boost is expected for printed advertisement. Not that this has ever really gone out of fashion. Every year, the GfK research bureau, on behalf of the DDMA, examines advertising leaflets with their NOM Folder Monitor.
According to the results of 2018, 77% of the population still receives paper folders. 57% even read only paper brochures and ignore the digital version. In fact, 52% of Dutch people say they will miss paper brochures if they wouldn't receive them anymore. And 83% of the leaflet readers actually take action in response to that leaflet.
Good news for Retail!
That is good news for retailers, GDPR and print aren't such a hassle. Paper folders have remained popular and effective over the years. And that without the complicated consent policy of the GDPR! This might be the time to start investing into your print processes now.
---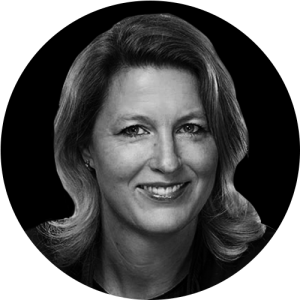 Having worked in various marketing positions at both customer and agency roles, Selma knows what it takes to create win-win collaborations. She quickly boosted her early career to senior marketing management at DeliXL (Ahold / Bidfood). With international ambitions she then moved to Japan for 5 years. Upon her return to the Netherlands she held various positions as senior traffic and account management within the agency business.